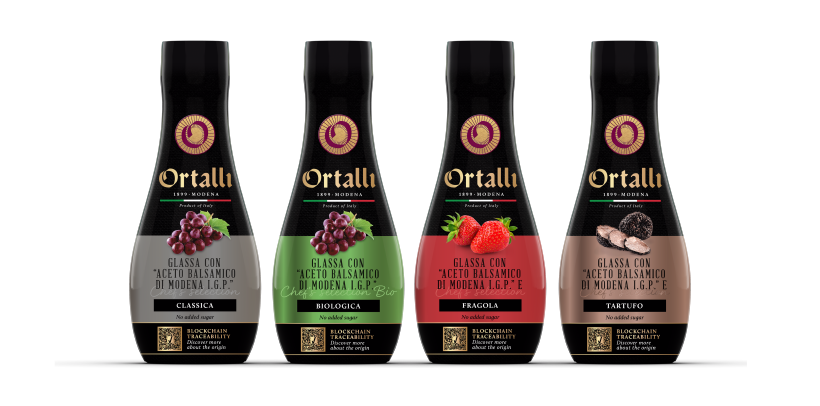 Classical – Organic – Strawberry – Tartufo
Created by great Italian chefs, this line of balsamic creams combines our best balsamic Modena vinegar and carefully selected grape must. These high-quality ingredients give the product a dense yet delicate taste.
It is made in our wine cellar in Italy with no added sugars or artificial thickeners.
Ideal for
Dressing and decorating meats, fish, vegetables, cheeses, salads, and an original dressing on ice cream, fruit, and other delicious desserts.