Your Italian condiment experts
Since 1899, we have been indulging our passion for producing balsamic vinegar and other premium products with harmonious, balanced flavours.
All our products are created with genuine Italian know-how wisdom passed down through generations. The result is the unique, world-renowned taste of Modena.

Our work is supported by three basic values that make the difference: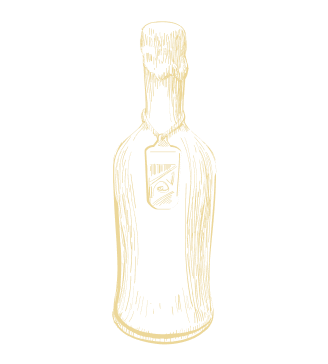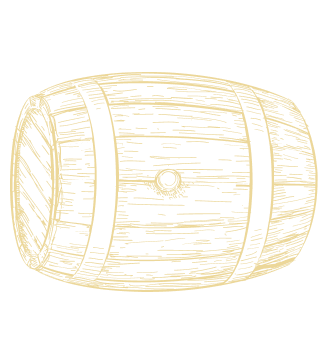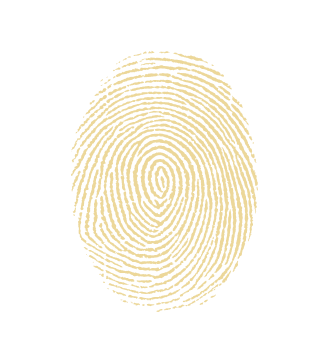 First and second generations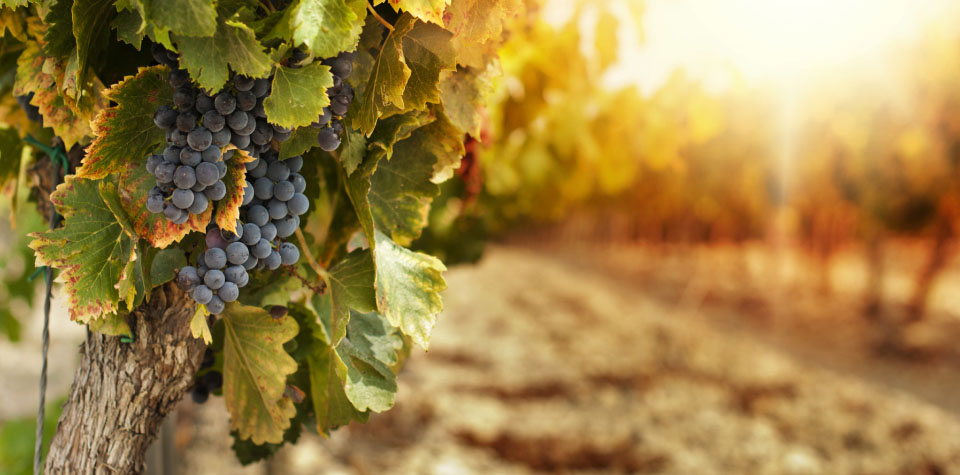 In the early 19th century, a love of the land and Italian tradition inspired the Ortalli family to farm the family estates in Reggio Emilia and Modena. They started by tending their vineyards before branching out into crops important to the Mediterranean culture and diet, such as durum wheat.
The third generation Ortalli was still a family business, fuelled by passion and a love for our products. So in 1899, we took a leap forward and started producing a local Modena speciality; traditional balsamic vinegar.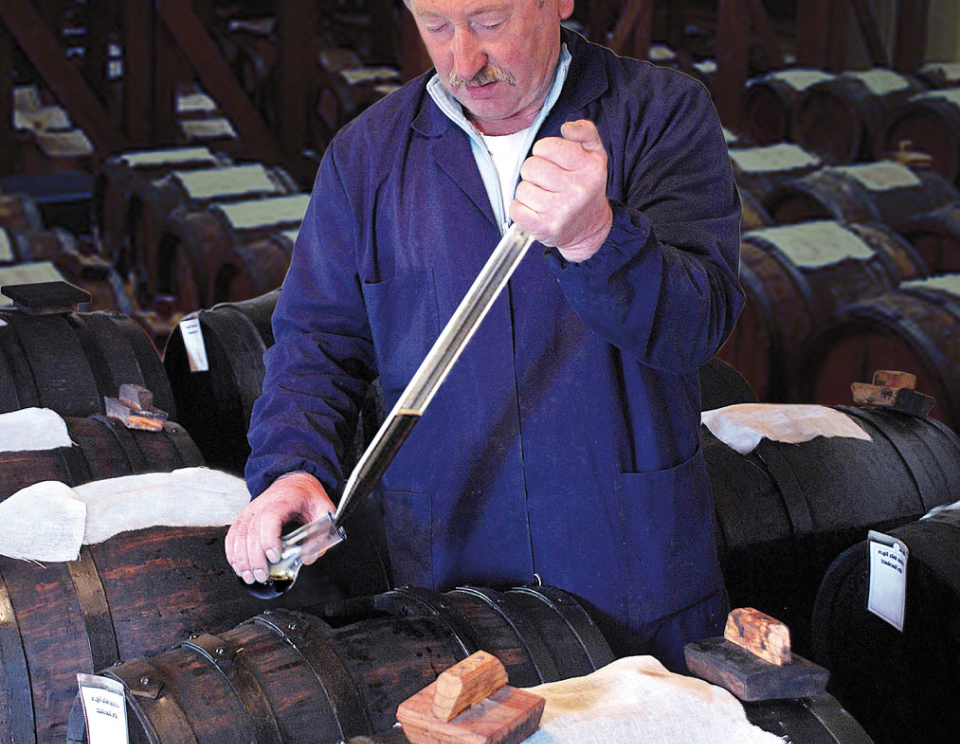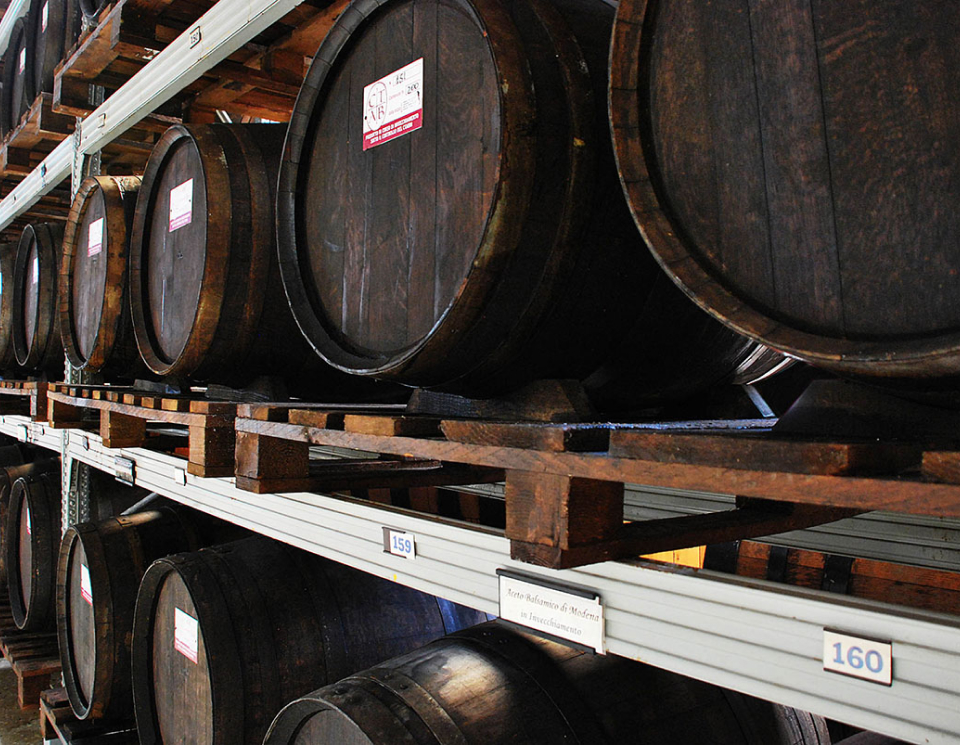 The fourth generation, led by Andrea Ortalli, industrialised the production process to take the brand to global markets.
We built our first vinegar plant in 1998, switching from craft processes to industrial vinegar production. Then, after a significant bounce-back and to meet global demand, in 2013, we built a new plant, combining time-honoured wisdom with modern production methods. Surrounded by our best vineyards, it is now one of Modena's most authentic facilities.
We joined the Borges group in 2016, which was an important step to consolidate our worldwide presence.
Throughout its history, Ortalli production processes have always been based on authentic Italian tradition and know-how to preserve the brand's essence.
FROM FIELD TO BOTTLE – BLOCKCHAIN TRACEABILITY
Ortalli tells the story of its products using Blockchain technology.
You can use our app to check the origin of our products and obtain traceability data for total reliability and peace of mind.
In addition, the app contains information about the production process, the origins and descriptions of raw materials and their sensory profile, etc.
Blockchain technology is an efficient tool for certifying traceability through supply chains. In addition, the data registered in this network is protected from tampering, ensuring that our processes are transparent and trustworthy, protecting from fraud.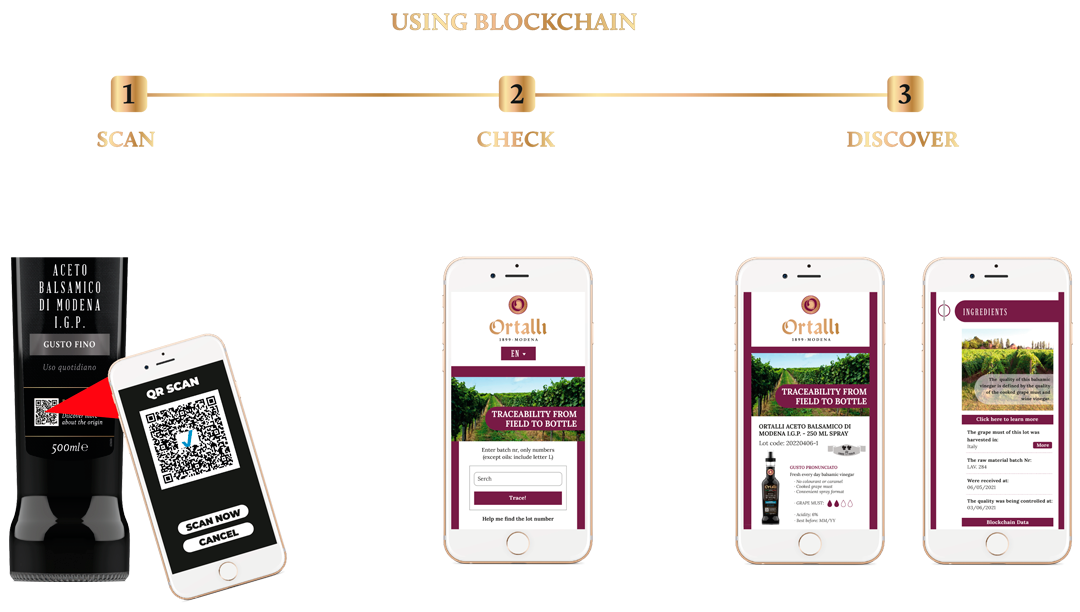 The Ortalli family has poured its passion and wisdom into vinegar production to produce the best possible products for generations. Loyal to Italian tradition, these days, we supply a wide variety of premium quality products typical of our national culture, such as olive oil, pasta, pesto and vinegar.
ORTALLI S.R.L. a s.u.
Via Emilia Ovest, 1680
41123 Modena (Italy)
info@ortalli.com
+39059847217