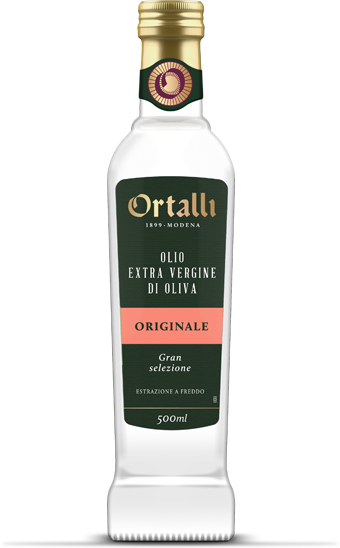 Our 'Originale' Extra Virgin olive oil is made from a blend of the best olives, to offer you a balanced taste with the perfect intensity.
Ideal for
your most versatile recipes.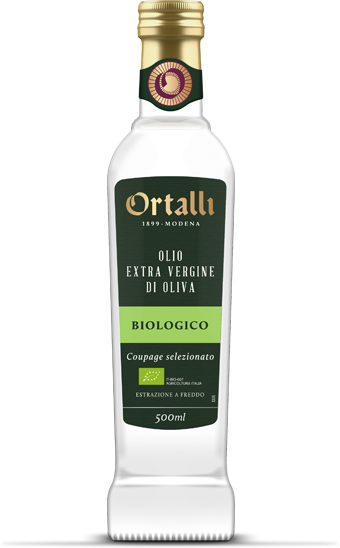 The "Biologico" is an organic Extra Virgin oil, produced with olives grown in a natural organic environment, using environment friendly and sustainable production methods: no pesticides, herbicides, or chemical products. From the field to your table. All our processes are 100% certified.
Ideal for
dressing any of your dishes in an eco-friendlier way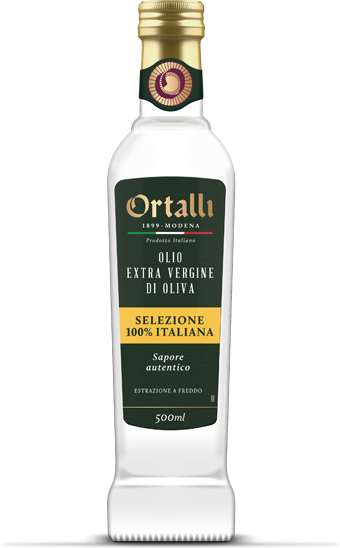 Our 'Selezione' Extra Virgen olive is a superior grade olive oil and the result of painstaking selection process of the best olives exclusively from Italy. This oil is perfect for those seeking a superior Italian taste experience.
Ideal for
enhancing all of your dishes.